🜁🜂 THE CUBEZONE 🜄🜃
hey. the name's cube. e/em. classic guy.
you can learn more about me on this dedicated page.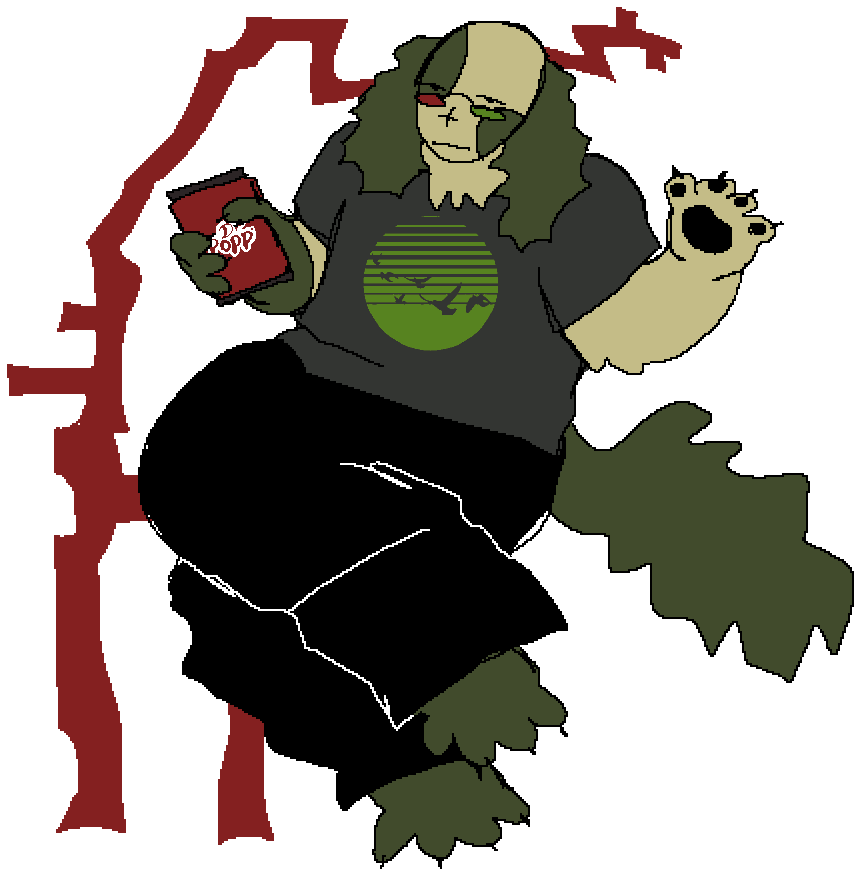 i made this site for the sake of more steadily archiving my artistic (and more trivial, miscellaneous) endeavors and i'm currently in the midst of trying to populate it! things on here may range in quality. don't worry about it. smiles.
currently the most developed things on here are the branches off the ccsimulacrum index, which you can view through the directory above. the pages in there are still big WIPs, which i'm hoping to sand down soon! otherwise i'm gearing up for writing small impromptu 'articles' about my general interests :+)
check out the changelog for updates!
i have a site button you can tack onto your own. CUBE.

any words for me?
leave a comment!